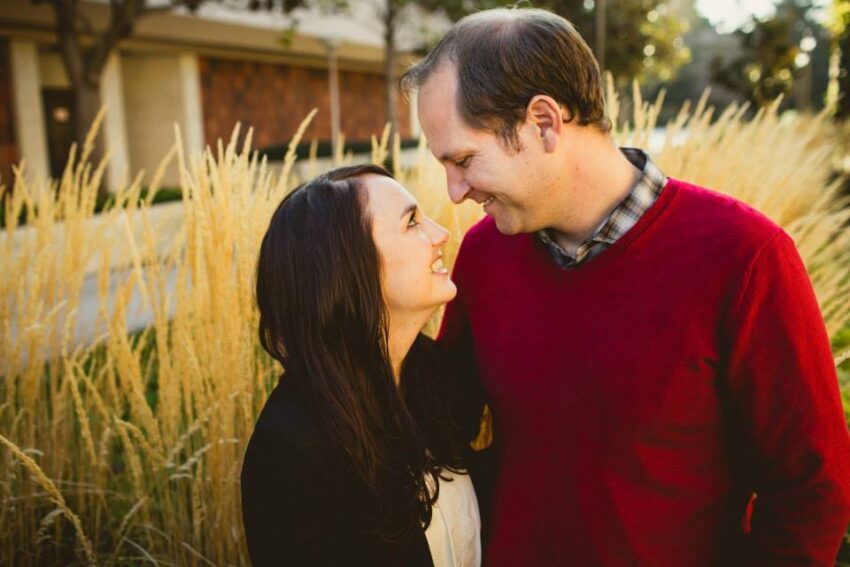 Hi there, and welcome to the site! My name is Kate, and my husband is Mike. We were married in 2014 and live on the central coast of sunny California. In 2008, I was diagnosed with Lyme Disease which changed the trajectory of my life forever. I am an accountant that once worked 80 hour weeks, but have had to step away due to my ongoing symptoms due to the Lyme Disease.
Mike is originally from the Bay Area, where we met and fell in love. He is a computer engineer who works as CTO at a digital agency in town, and manages building apps & websites for their clients.
Over the years I've tried dozens of treatments with varying results, but living a healthy lifestyle has become a constant in my life. After a lot of research and time, I've made changes to the food and products in my environment hoping to give myself the best chance for healing. Along with this, I spend my time cooking, binge watching the latest true crime series, and playing or reading to my nephew and niece as much as possible.
We have always wanted to start a family, but my illness has made things quite a bit more challenging. Due to the complications Chronic Lyme Disease brings to the childbearing process — to both my health and the child's health — we made the difficult decision to look into using a gestational carrier, or surrogate, to help us build our future family.
We both are trying to navigate this new world we know nothing about. It's difficult, emotional but exciting at the same time, and we hope you're able to learn a little something from our journey as we go through it.