Surrogacy, Baby!
Surrogacy, Baby!
As we began to research surrogacy, we realized how many steps were involved and the huge amount of investment this would require. Looking for ways to save any amount of money, we came across the option of doing an independent journey. Taking the agency out of the process scared me. We didn't know how to do any of this and couldn't find any resources to walk us through, step by step. Thankfully I spoke with a couple friends who were helpful resources and who pointed me in the right direction. With this and trial and error we are navigating our way through this whole crazy journey.
Our goal is to be a source of information for people who are in a similar situation — wanting to move forward with this huge life decision but not knowing how to start and not having the confidence to do it on your own. Follow along as we go on this wonderfully, crazy, unique, journey!
---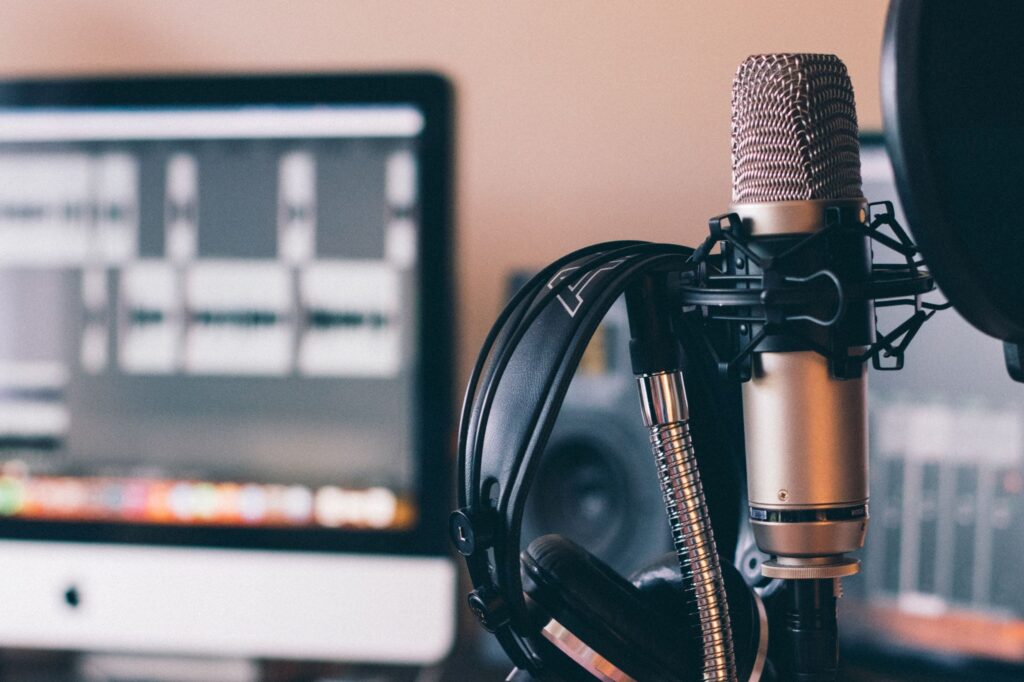 Welcome to the first episode of a podcast where we're talking about Surrogacy, Baby! If you've been learning about the...
Read More